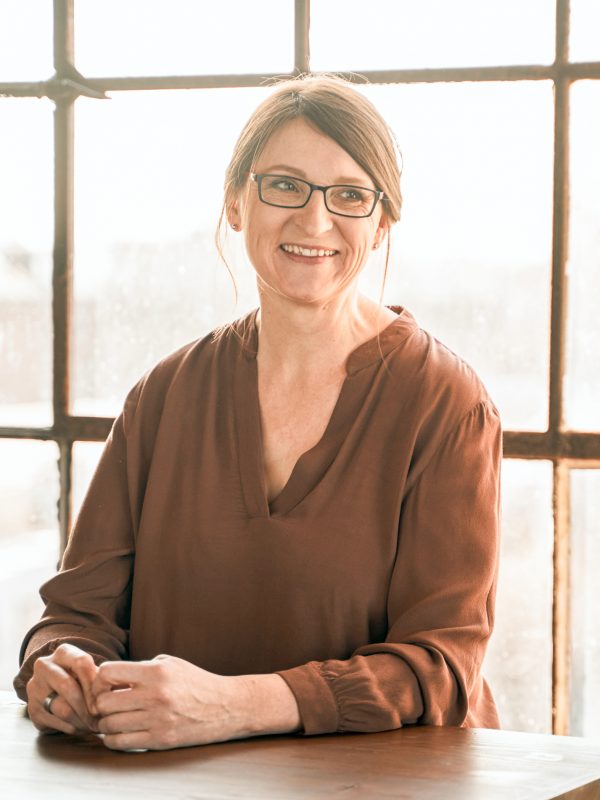 Juliane Stadler was born in 1978 in the city of Speyer, where she grew up in a small house in the forest among chickens, cats, dogs and books.
History and stories have always had an essential place in her life, perhaps because in her hometown you can't take a step without stumbling over one or the other. Or because her path was already mapped out by attending the classical grammar school in the shadow of the imperial cathedral.
She eventually studied prehistory and early history, archeology of the ancient Near East and ancient history at the University of Heidelberg, and did her doctorate with a study on early Celtic burial customs. She has worked as a journalist and editor, on excavations, in museums and archaeological research institutions or taught students, always trying to bring the past to life.
She ultimately linked this desire with a passion for writing. After countless drawer manuscripts and some successfully published short stories, she dared to join in 'Krone des Himmels' her first historical novel. To do this, she researched, among other things, at the original locations along the Barbarossa's crusade route and in the Holy Land.
She now lives as an author with her husband and two sons in her old homeland and is inspired by people, culture and nature.
She is represented by the agency Literarische Agentur Thomas Schlück.